This post was provided by Nuur Hasan.
One of the most prominent changes in iOS 10 is the conversion of iMessage into an app platform. Due to this change, you can easily install specific apps within iMessage, which would help you to use those special apps inside the main app. The most exciting feature is that it lets you play in-app games with your friends. Here are the seven best iMessage apps for iOS 10.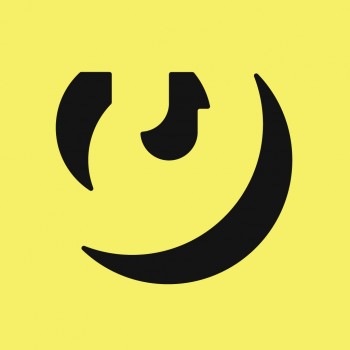 With the help of this amazing app, you can send photos to your friends along with the song lyrics playing on top of the images. You have to preselect the lyrics, which can be sent to your friends with the singer's pictures or with a background of your own choice. You can also search for songs and paste the lyrics on the image or a background that you like.
This amazing app can be downloaded for free.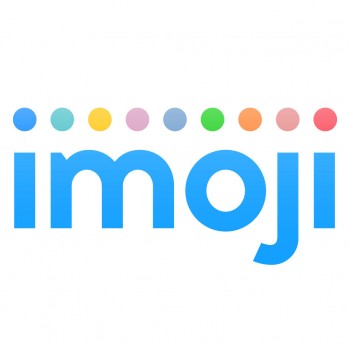 Simply put, iMoji is an iOS app that allows you to "search, share and discover digital stickers." The app is completely free and probably the most useful one on this list. Thanks to blogger Sam Muray for suggesting iMoji!
This app can be downloaded for free.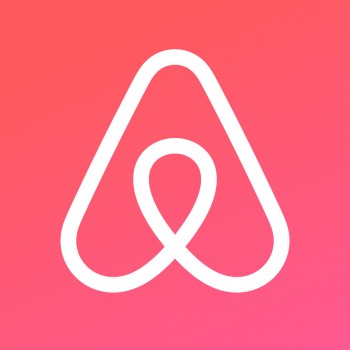 It takes ages to plan a trip with friends, as it is not easy to decide a place that everyone likes. By using this awesome app, you can easily send the listing of your favorite places to your iMessage with a single tap. Your friends can then vote on listings, and the place with the highest votes can be chosen. Airbnb has definitely made the process of planning a trip much easier.
This app can be downloaded for free.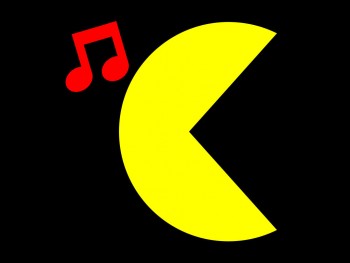 This interesting app keeps you and your friends entertained with the animated Pac-man ghosts. You can enjoy many different moving stickers along with a feature that makes you feel that Pac-Man is gobbling the texts that you are writing.
This fascinating app is available for $0.99.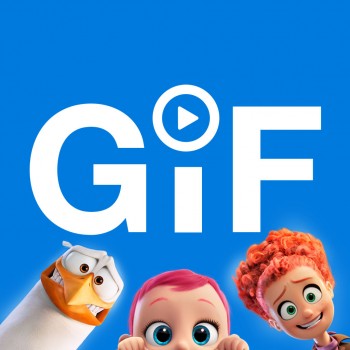 You can now use the popular GIF keyboard within the iMessage app. It lets you send many different GIFs easily with just a single tap. It also allows you to generate your own animated stickers. Your friends would also love the full-screen stickers coming alive.
You can download this wonderful app for free.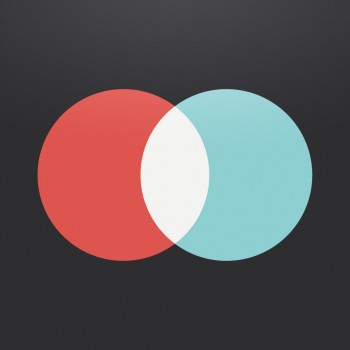 This brilliant app lets you send your estimated arrival time to a friend or a group of friends very easily on iMessage. ETA can use your saved locations or your current location depending on your choice. It estimates the time depending on the way you are traveling. Your friends can also send their ETA back to you with just one tap.
This excellent app is available for download for just $2.99.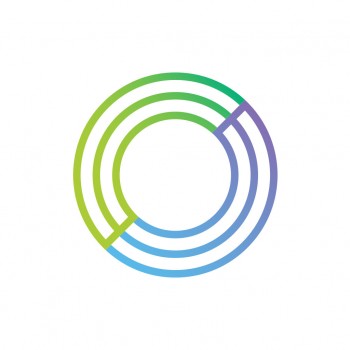 With this great app, you can easily send and receive money within your iMessage app for free. You just have to take a picture of your debit card in order to use this smart app. To send money to your friend, just tap on the Circle Pay button from inside a conversation, and then select the amount of money you want to send. Your friend can easily receive the money by just tapping on the message.
You can download this wonderful app for free.
Author bio: Nuur Hasan is a software developer, web developer and a technical writer with more than seven years of experience. He believes that sharing knowledge can do wonders and that is why he likes to blog. His other interests include politics and sports.