This guest post was contributed by Asif Iqbal.
Are Android Smartphone Manufacturers Doing A Good Job On Product Design?
Android has evolved by a huge margin over the last few years from being 'just a cheap iPhone alternative' to actually defeating it in terms of market share. What was once considered to be a novice and buggy OS is now the world's most widely used. With Google launching new variants that address any bugs found in earlier versions and generally enhancing the UI as well as the features, it is clear that Android has consolidated itself as the system of choice for most manufacturers. The manufacturers themselves have been doing very well in terms of creating breath-taking new devices that take innovation to a whole new level. This has led to the market being flooded by handsets that look absolutely gorgeous to behold. Sony, HTC and Asus are creating stunningly designed devices which are running circles around Apple iPhone.
What They Are Doing Right
One of the main things that an individual focuses on when choosing a high-end handset is the design element. It is the styling and the design of a device that distinguishes it from other devices that belong to the same segment. As such, there have been huge advancements not only in how the design is undertaken, but also in the materials used for construction.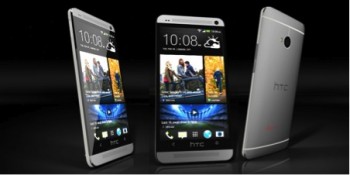 HTC, which was already pretty famous for their product design ethos, has released the flagship smartphone for 2013; the HTC One. It has used aluminium in the construction of the One, which is set to launch next month. The device which is entirely cased in aluminium not only looks stunning, but also features the latest in terms of hardware. The handset is sleek, thin and has a very bold styling element that distinguishes it from every other handset in the market. HTC has built on the design of the One X and refined it to such an extent that the One looks incredibly chic and svelte. Also, the handset manages to blend the hardware with the software to such a high extent that users will not feel the device lacking in any area.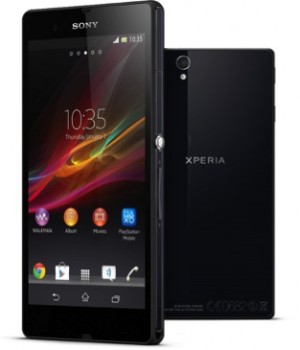 Similarly, Sony has done an outstanding job with the Sony Xperia Z, which also features heavy use of glass, like the LG Nexus 4. However, the Xperia Z is highly durable, not to mention water-resistant (IP57 Certified – Ingress Protection 57) and dust-resistant (IP54 Certified – Ingress Protection 54). Sony has managed to get the best of both worlds by making a handset that looks incredible and is also able to withstand the occasional tumble.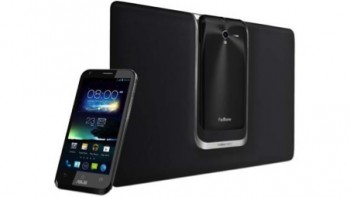 After a slew of really interesting ideas, Asus has released their flagship smartphone; Asus Padfone Infinity. The concept of having a smartphone that can double up as a tablet is a really cool idea. It has stunning brushed aluminum design with good amount of durability. Even in the performance, it is one of the best, but is marred by its pricing strategy.
Where They Still Need To Focus On
While most manufacturers have made huge advancements in terms of design, one facet that is still lacking in high-end devices of today is durability. The Sony Xperia Z is the dark horse in this category, by fusing functionality with great design. Otherwise, when new materials are used in the construction, there is always an inherent risk that the device tends to be fragile. This has become the case for most major high-end devices now. A slight tumble is enough to render these devices unusable. This is an issue that needs to be addressed as we move to a future wherein highly evolved handsets are common.
Samsung Is Like Turning Backwards In Design Improvement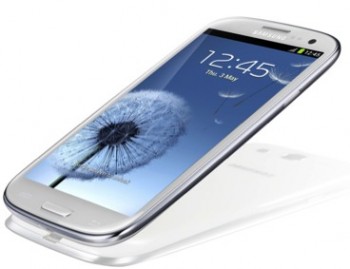 Now comes the time to talk about a manufacturer whose design manufacturing and styling ethos basically involves increasing the screen size in every new variant of its handsets. The feeling is worsened when one considers the fact that this manufacturer is also the leading vendor of Android handsets. Samsung's view on design is either to mimic other handsets, like it did with the original Galaxy, use plastic liberally in the device construction, and then cram it with the latest hardware and features, so much so that users will be hard put to choose any other device. The Galaxy S3 is one of the most-selling handsets of 2012. The design of that handset, while a little better than what we are usually used to seeing from Samsung, does not come close to some of the bold handsets that we see in the market today.
Conclusion
Gone are the days when Android devices looked boring and dull. With a slew of innovatively designed handsets already launched and more underway, the battle is officially underway for the crown of the best-looking Android handset. It is a great sign to see so many manufacturers trying hard to focus on their design and built incredible handsets. With the Android ecosystem itself evolving so fast in terms of the software enhancements, it is good to know that manufacturers are doing their bit by designing hardware that is enticing.